Beach Club Membership Fees
Posted on: December 29, 2021 - 1:03pm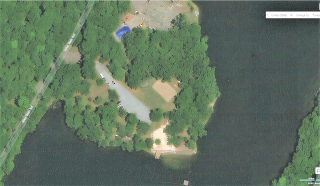 Posted December 29, 2021
The Wee Wah Park Committee is pleased to announce that we are on the way to reaching our summer swimming season, membership goals.
Our goal is $33K in membership fees to cover expenses against $5,990 in sold memberships to date. We have also received $1,500 in private donations to hire a landscape architect and upgrade the facility. Thank you!
Go ahead and purchase your membership here.
Mayor Mac