Optimum is building its fiber optic infrastructure in the Park
Posted on: February 22, 2023 - 5:41pm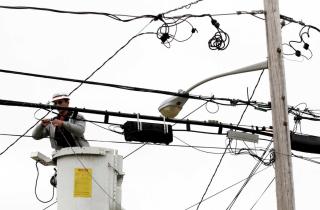 Posted February 22, 2023
I am pleased to share that Optimum is building its fiber optic infrastructure in the Village of Tuxedo Park with the expectations of offering improved services, including faster internet speeds and 5G in the future. 
The build-out of the primary wires is expected to take approximately five weeks. When the build-out is complete, Optimum will send out mailers offering fiber optic services.